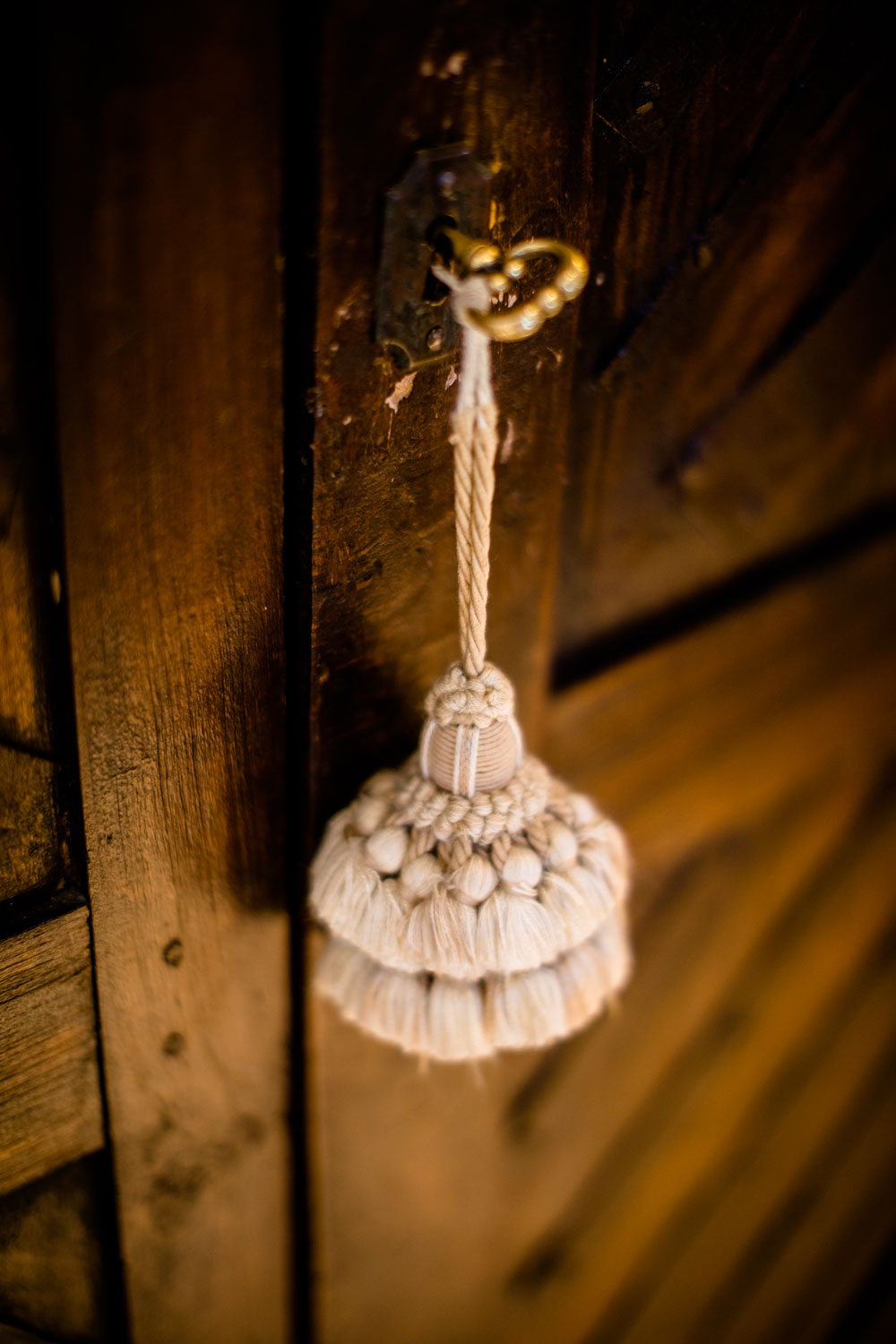 FREQUENTLY ASKED QUESTIONS
Read the following FAQ to have further information regarding your next reservation.
What is included in the price?
In the room price breakfast, wi-fi and taxes are always included.

How do I know if my booking is confirmed?
Once you had fill and sent the form you will receive a confirmation with your reservation number.

Does the Hotel require a deposit?
The hotel never asks for a deposit but a credit card number with exp. Date is needed to guarantee the room.

Has the Hotel got a private parking?
The Hotel 3 Re has 2 boxes 100 m. far from the building but doesn't have a private parking; we give to our guests a ticket to put inside the car so they can park for free in Sesto Calende.

Has the Hotel got a Laundry service on payment?
The Hotel 3 Re has a Laundry service on payment with a delivery in 48 h.

Has the Hotel got a Taxi Service facilitated fare?
The Hotel 3 Re has a taxi service on demand with facilitated fare to and from the airports.

Which are our check-in and check-out time?
You can do the check-in from 2 pm on the day of arrival. The room is yours until 12:00 on the day of your departure.
And if you would like to leave your luggage somewhere safe after your stay, you can leave it with us at any time.
SEND US AN E-MAIL
If you have some questions for us do not hesitate to contact us.
Send us an e-mail to info@hotel3re.it with the check-in and the check-out date and the rooms number that you need.
We will answer you as soon as possible.